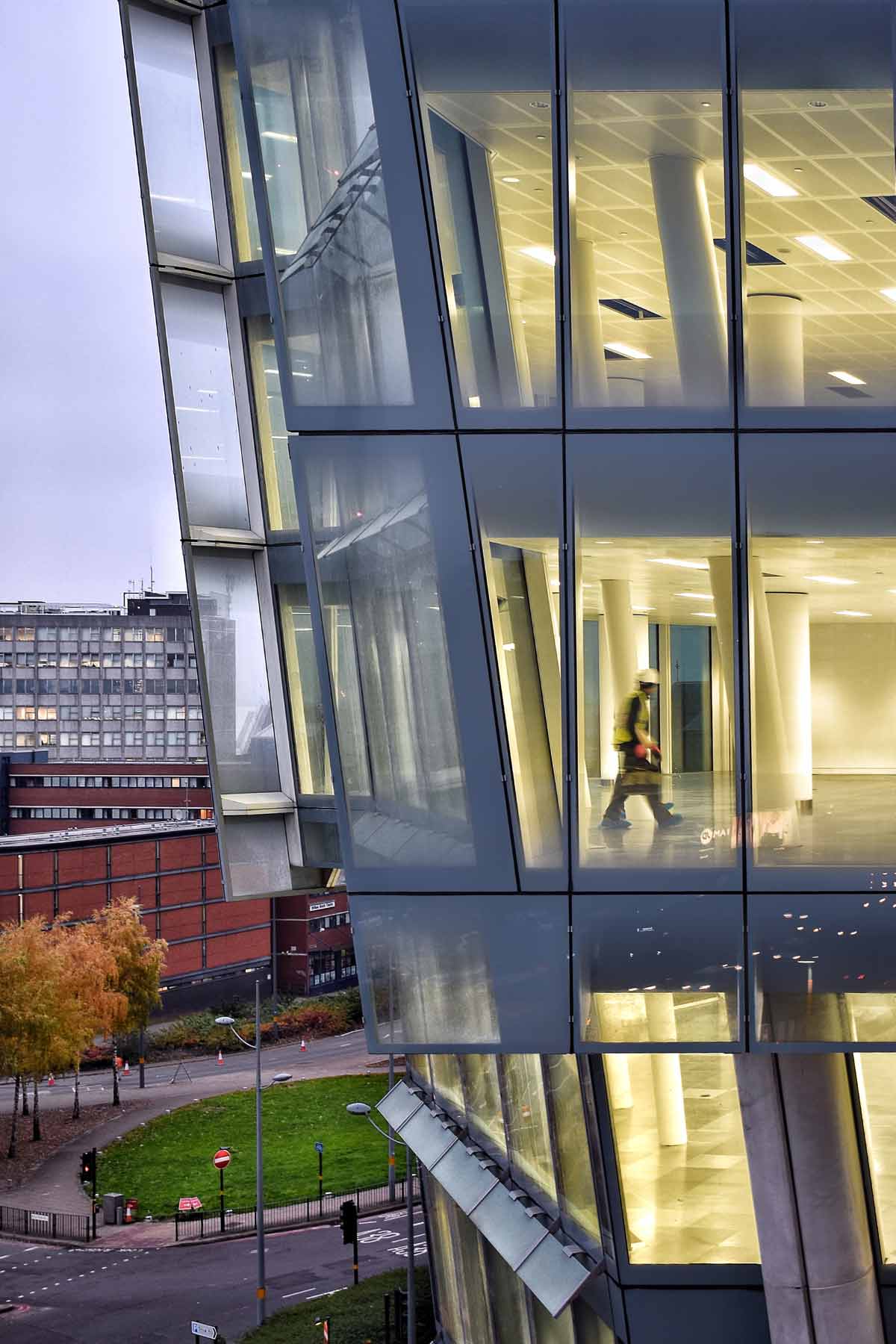 Bridging the skills gap in the Built Environment through fully funded MMC training opportunities
Modern Methods of Construction (MMC) and off-site manufacturing present opportunities to improve productivity and attract new talent to the construction industry.
The Construction Industry Training Board predicts that nearly 50% of all housing in the coming years could be built using MMC. However, less than 17% of construction SMEs have any knowledge or understanding of MMC systems. Without the sufficient upskilling of the local supply chain, traditional Construction SME's will be at risk of falling behind.
Workforce for the Future (WFTF) will support traditional construction SMEs across the West of England through fully funded MMC training to bridge the skills gap and to help futureproof the local workforce.
Building Growth South West is delivering this programme on behalf of the West of England Combined Authority (WECA) in collaboration with Bristol Housing Festival and MOBIE.
About the Workforce for the Future Programme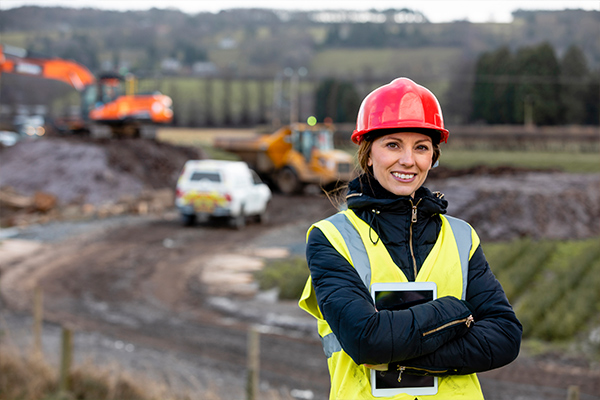 Workforce for the Future brings together expert partners to help small businesses within the construction sector to identify opportunities to develop skills, drive change and support the current and future workforce.
The programme includes:
Access to an experienced Skills Adviser to help develop your workforce
A Workforce Development Plan and strategy to implement in your business
A suite of online tools, resources and workshops
Access to funding for skills training programmes
Strategic planning and change management guidance
Support with apprenticeships and student placements
Confidence in your ability to safeguard jobs, reimagining your existing workforce and recruit skilled employees from local pools of talent
The latest approaches to open and inclusive recruitment so you can reduce your skills gaps and improve connectivity
Our Partners

MOBIE exists to create a generational shift; to inspire, train & retrain the young people who will deliver the homes and places that we want and really need.
MOBIE is passionate about high standards of home-design, high quality home-building and creating truly affordable, sustainable and beautiful communities for everyone.

The Bristol Housing Festival is a five year project, hosting an ongoing conversation in various forms to incubate and pilot new ideas, with the goal of finding scalable solutions.
They host events, round table discussions and public exhibitions of the latest innovation in off-site manufacturing solutions and modern methods of construction.
Interested?
Please note to be eligible for this programme your business must be based in the following areas: Bristol, South Gloucestershire, North Somerset, Bath and North East Somerset.
If you are an SME based in Devon, our DESME Programme may be more relevant to you.
Workforce For The Future Will Help Your Business:
Develop a more motiviated, skilled and qualified workforce
Increase digital skills and expertise and foster innovation
Capture the financial benefits of improved performance and elevated productivity
Attract new talent, improve staff retention and develop future leaders
Boost business resilience and flexibility to overcome future challenges
Increase diversity and inclusivity in your workforce
Safeguard jobs and support employees through change
The West of England Growth Hub
For more information on Workforce for the Future, please contact the West of England Growth Hub. The Growth Hub is the West of England Combined Authority's dedicated business support service which offers free, one-to-one advice and guidance for SMEs.
Delivered by the West of England Combined Authority in partnership with Adviza, Bath College, Business West, City of Bristol College, University of the West of England, Weston College and Western Training Provider Network. The project has received funding from the European Social Fund (ESF).

European Social Fund
The project has received £4m of funding from the European Social Fund as part of the 2014-2020 European Structural and Investment Funds Growth Programme in England. The Department for Work and Pensions (and in London the intermediate body Greater London Authority) is the Managing Authority for the England European Social Fund programme.
Established by the European Union, the European Social Fund helps local areas stimulate their economic development by investing in projects which will support skills development, employment and job creation, social inclusion and local community regenerations. For more information visit https://www.gov.uk/european-growth-funding.