Digital Enablement for SMEs (DESME)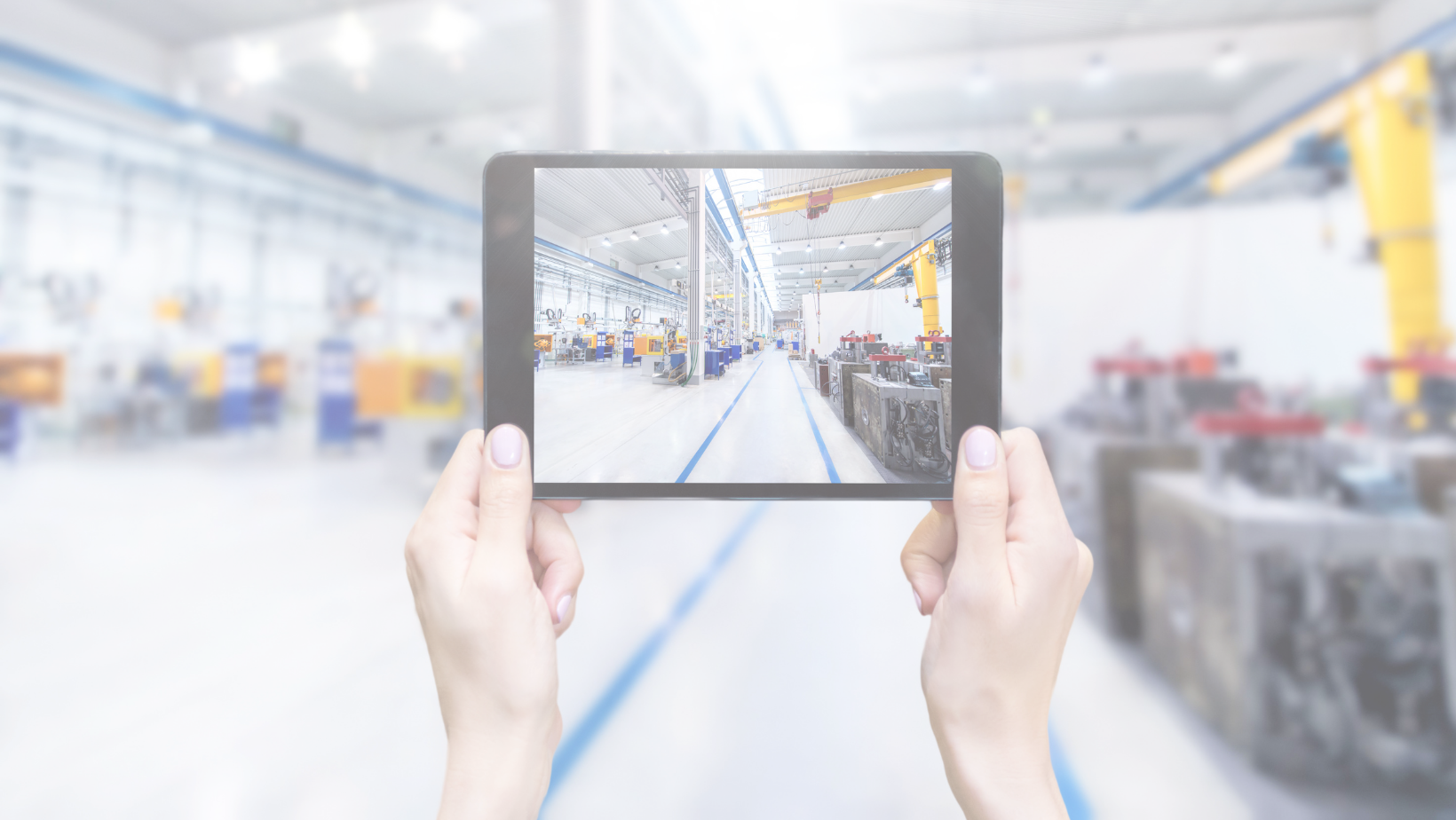 Want to know more?
What can Digital Enablement for SMEs (DESME) do for me?
What is Digital Enablement for SMEs (DESME)?
DESME was developed to address the digital skills gap in the construction industry.
We have connections to the supply chain, training providers, local authorities across Devon and Plymouth. We'll provide engagement, skills and training to SME's across the South West region.
Our Mission
Improved digital competency within construction qualifications, training landscape and SME employers.
Improved leadership and management skills within existing construction qualifications, training landscape and SME employers.
Ongoing networks to improve the support from training providers for SME's to access funding to make the business case to invest in digital upskilling.
Resources for improved digital training tailored for all SME's, particularly within the construction sector across the South West region
Opportunities for students and learners to secure placements in local SME's to maximise their digital capabilities and make extensive impact within the organisation.
Who is Digital Enablement for SMEs (DESME) FOR?
DESME is for Construction SME's in the Devon and Plymouth area interested in taking part in fully funded digital training.
If you think you fit one of those categories then get in touch. We're ready to hear from you.
If you are an SME based in the West of England, our WFTF Programme may be for you
Our Partners
The Heart of the South West Local Enterprise Partnership is one of 38 LEPs in England.
Our purpose is to lead and influence economic growth, job creation and prosperity across the Heart of the South West area covering Devon, Plymouth, Somerset and Torbay.

We have over 40 years' experience, facilitating growth in our clients' businesses by increasing their productivity, revenues and market share, and in turn, contribute to economic prosperity by creating wealth and jobs.

Cosmic is a social enterprise offering digital skills training and services to a wide range of organisations, communities and individuals.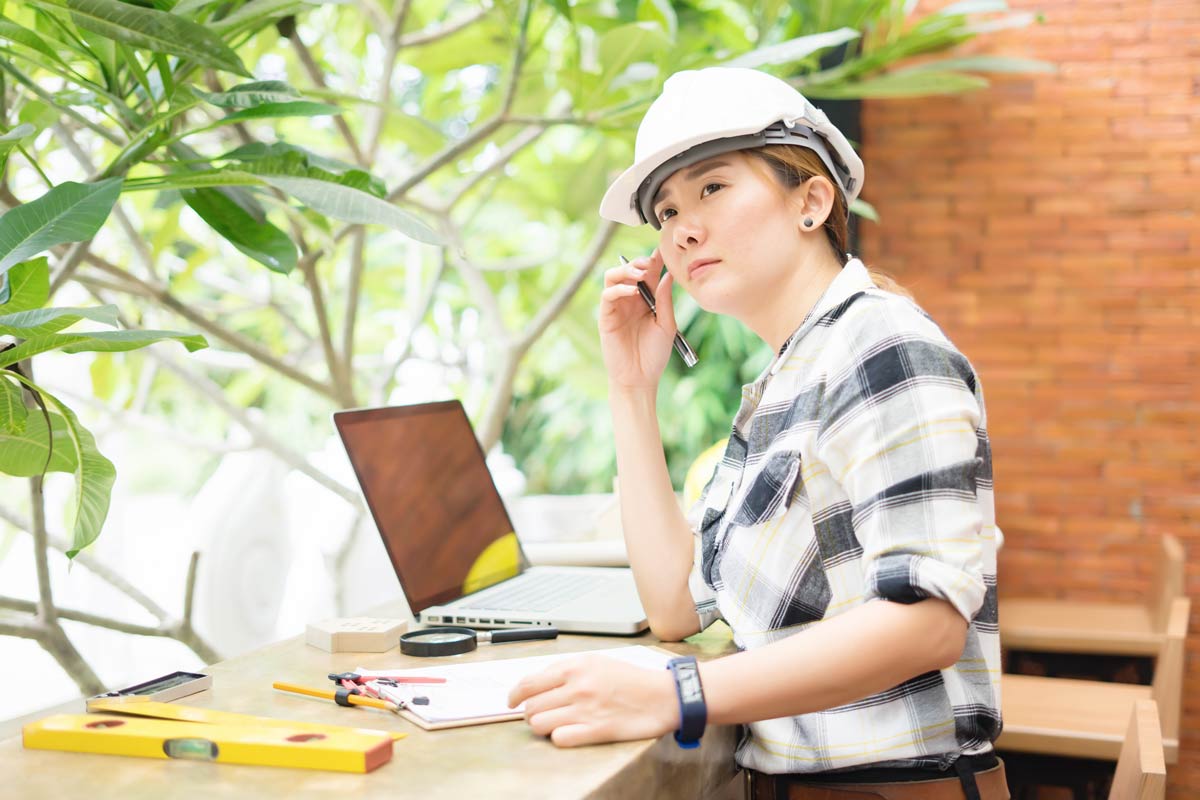 About the Digital Enablement for SMEs Programme
The Digital Enablement for SMEs (DESME) project is predominantly focused upon SMEs, sole traders and micro businesses. UK construction is made up of SMEs, particularly micro businesses and sole traders which accounts for over 95% of the sector. Identifying these businesses and ensuring that their skills needs are considered and met is the central part of the project.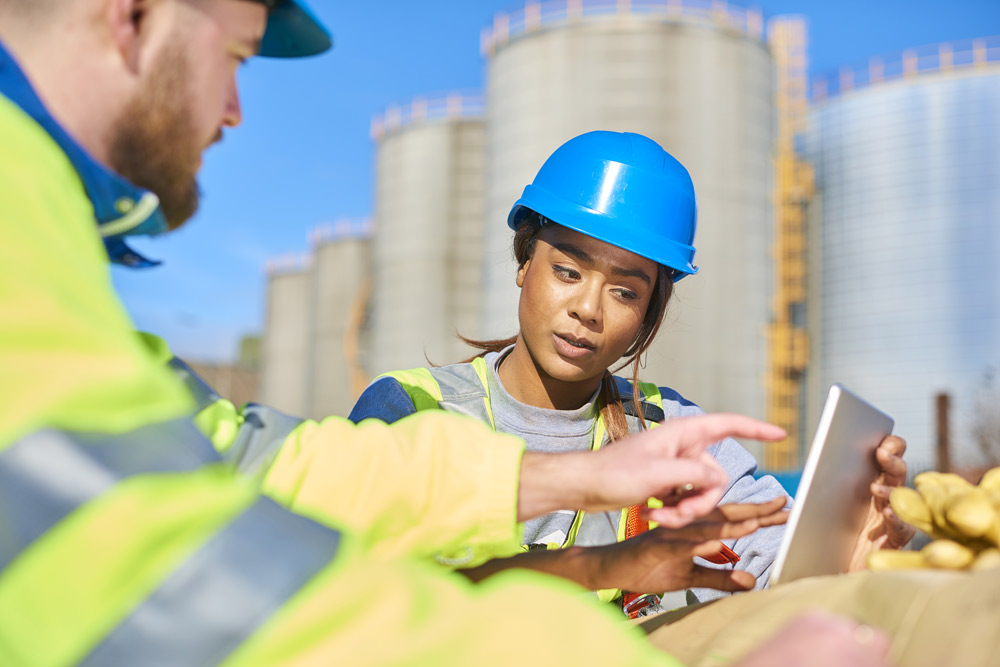 The Lloyds Business Digital Index 2018 highlighted £84.5bn is being lost to the UK economy through 42% of SMEs not having the five basic digital skills:
Managing information: Find, manage and store digital information and content
Communicating: Communicate, interact, collaborate, share and connect with others
Transacting: Purchase and sell goods and services, organise finances, register for and use Government digital services
Creating: Engage with communities and create basic digital content
Problem Solving: Increase independence and confidence by solving problems using digital tools and finding solutions
By focusing on the most in-need employers the DESME programme will seek to support Construction SMEs through a variety of workshops and training materials create a digital competency in the bottom tiers of the supply chain.