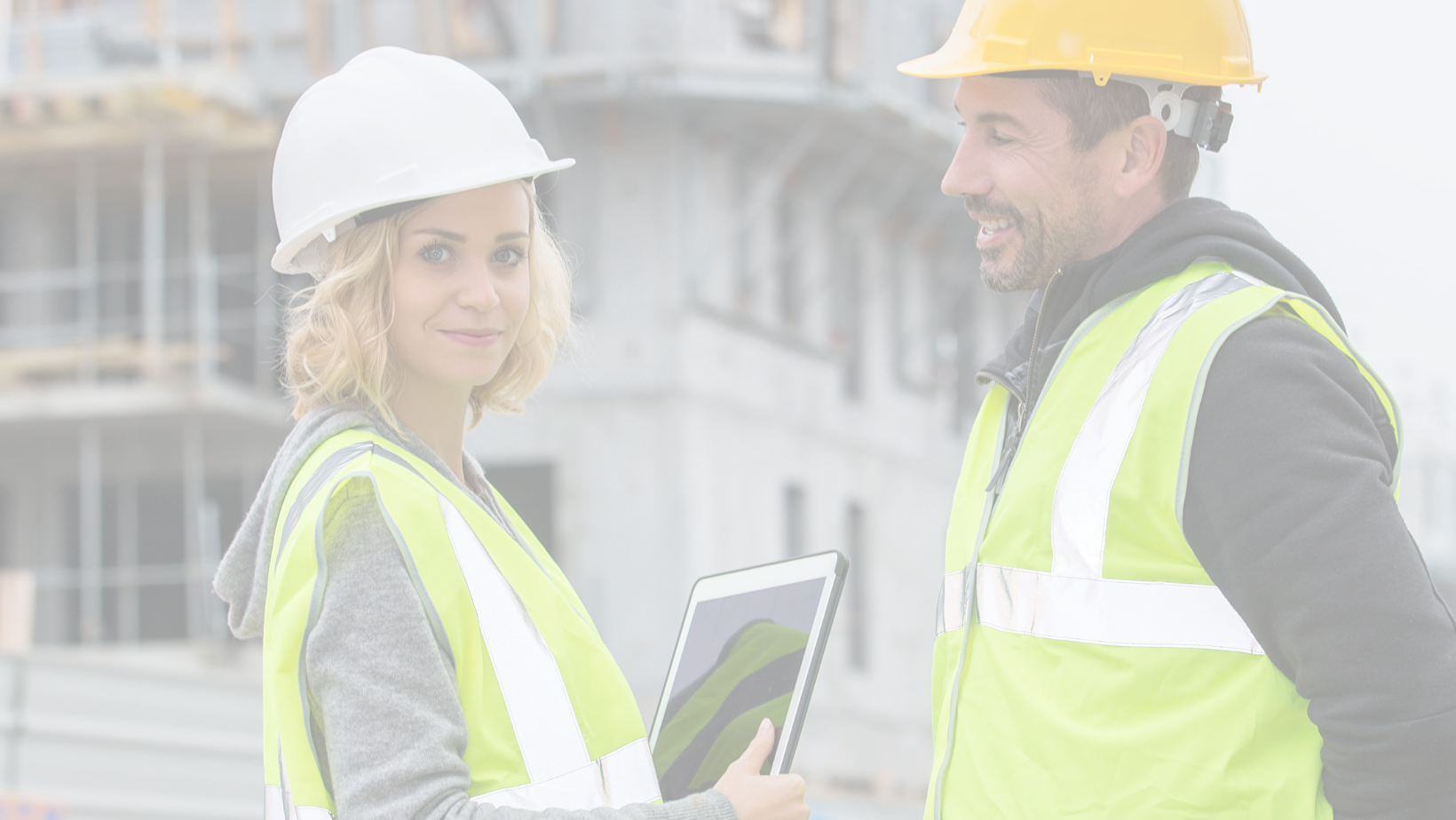 DESME Social Banner 2
Building Growth South West
Enhancing the Construction landscape through digital training opportunities, funded by European Social Fund (ESF)
Building Growth South West:
Who are we?
We support construction SMEs with tailored, future proofing skills to enhance their business portfolios 
About the Building Growth South West Team
WHO'S WHO IN BUILDING GROWTH SOUTH WEST

Our team is made up of a wide range of partners so that we can provide the highest quality workshops and events.

The project is led by YTKO Ltd. YTKO specialise in enterprise and employment in the construction sector.

Opportunities are also provided from our network of SMEs, large construction employers across the region, expert training providers and local authorities across the South West of the UK.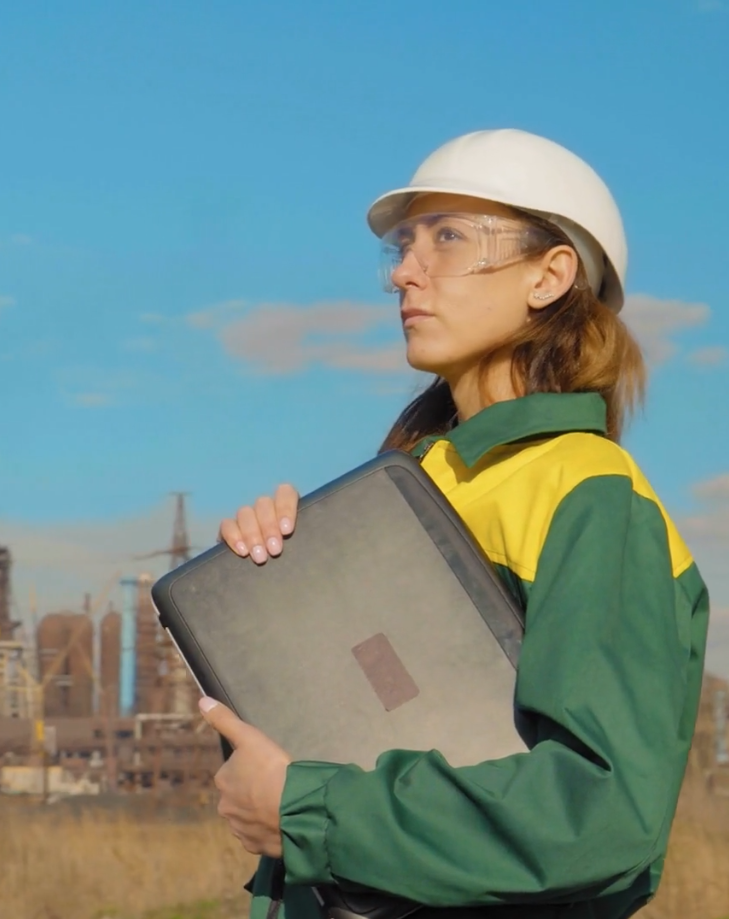 "Funding, training, resources, guidance. All available through Building Growth"