About Building Growth South West
Sharing opportunities to all
Building Growth South West is committed to supporting Construction SMEs by offering skills and training that is partially funded by European Social Fund (ESF). Click below to find out more about the programmes we offer
For SMEs in Devon
For SMEs in the West of England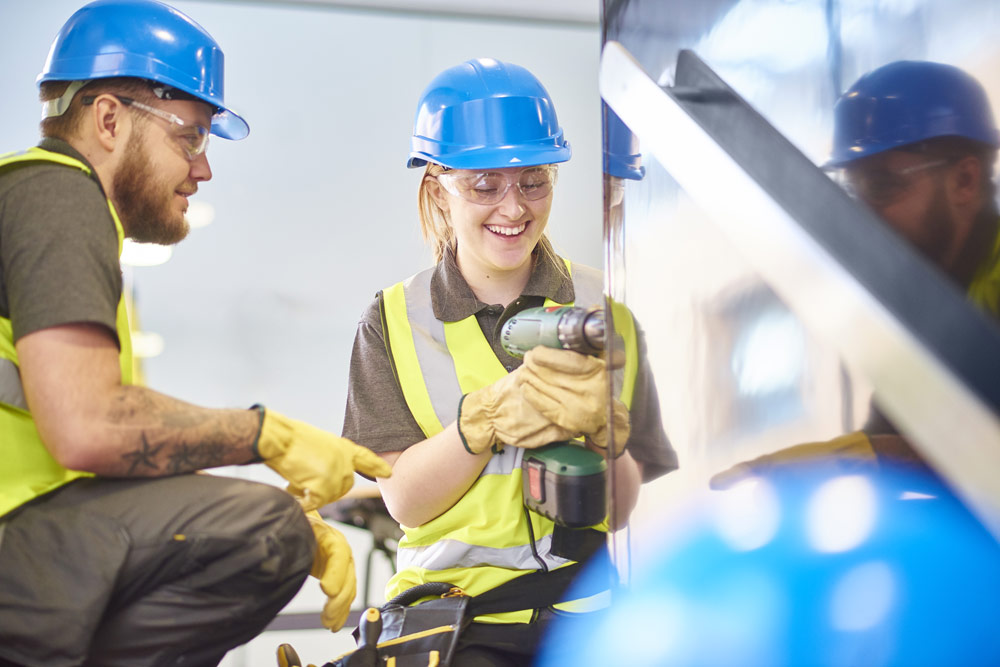 What skills can we prepare you for?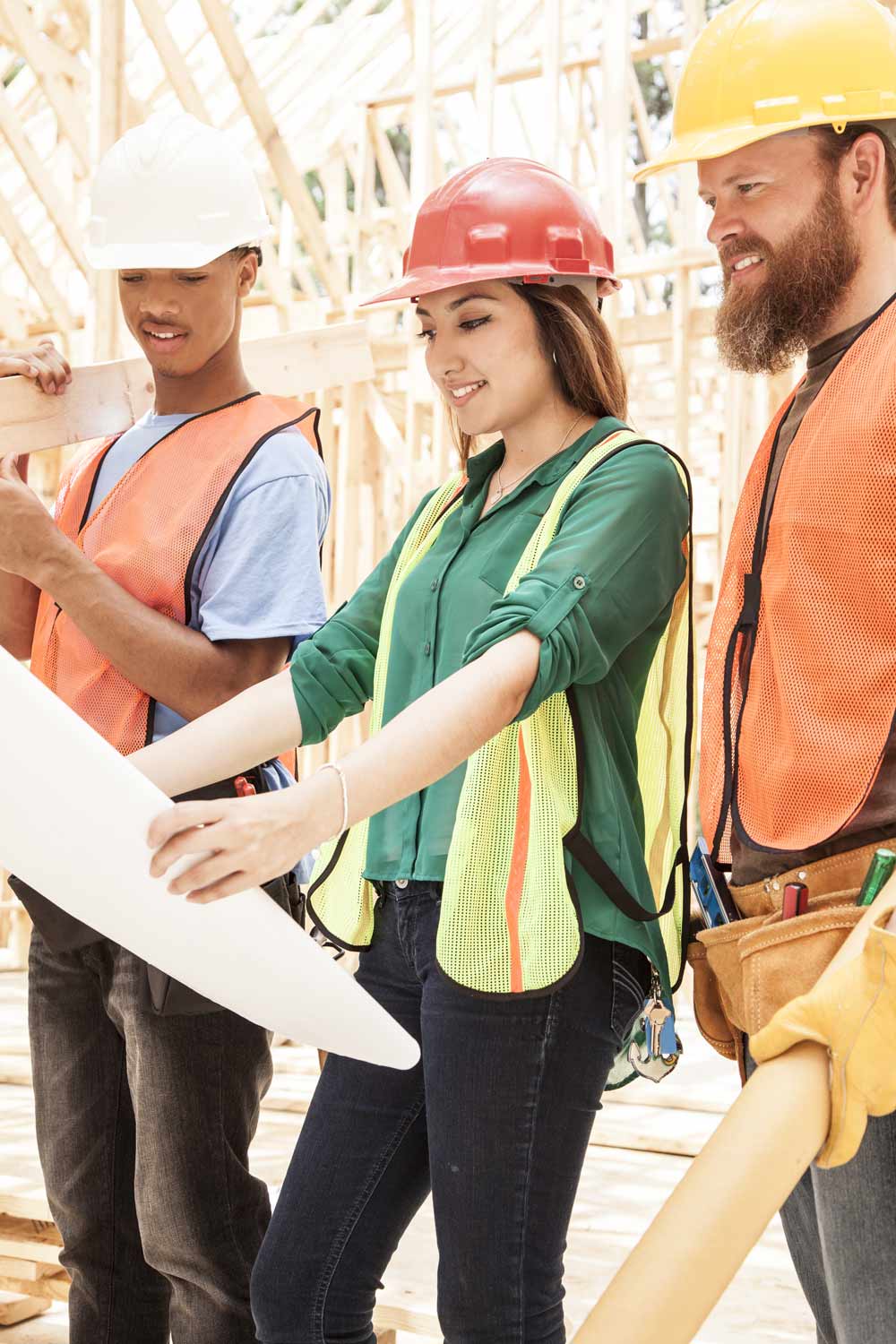 Building Growth South West – Our Story
The Building Growth South West programme was developed by YTKO to provide fully funded skills and training projects to Construction SMEs across the South West.
We have extensive experience in supporting small businesses and are committed to enhancing the Construction landscape through digital training opportunities, funded by the European Social Fund (ESF).
Meet the Team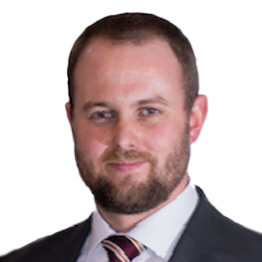 Phil Stott
Head of Sustainability and Construction
Phil is the lead for the Enabling Housing Innovation for Inclusive Growth project as well as Constructing Modern Methods. He has worked in the construction sector for over ten years, working closely with the Government, industry supply chains and innovators.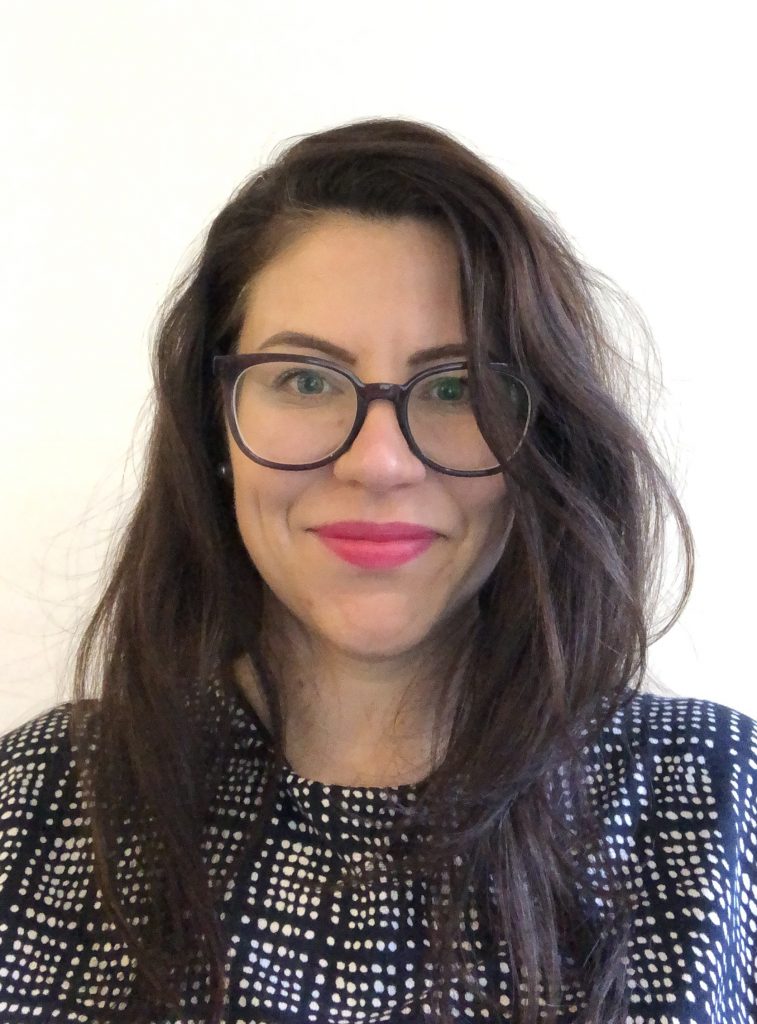 Lisa Saunders
Project Manager
Lisa is responsible for YTKO's construction related projects across the South West of England. With nearly 10 years' experience within the construction sector, Lisa has gained a plethora of knowledge within all levels of the supply chain.
Contact Us
Phone
Email
Address
Upper Office, Hems Mews, 86 Longbrook Street, EX46AP